Guest relationshpis have never been that simple and accurate.
With jetrik, your guests can place the correct and accurate order themselves, and the orders can be sent directly to the kitchen according to the workflow you have determined. If your guests using their own phones wish they can save time for you and themselves by making the payment online here.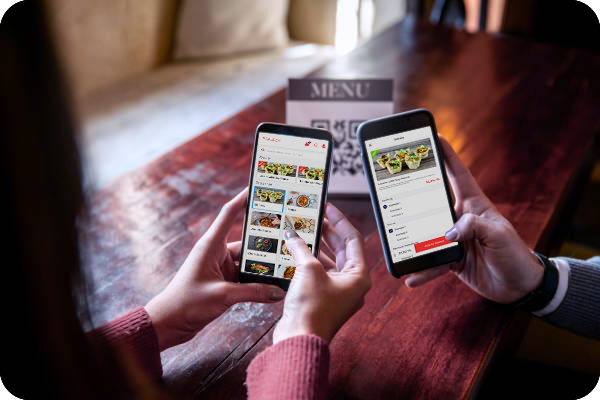 Your Menus are under your own control
When you make changes by logging into our Panel with your own username and password, without the menu update problem, it is instantly reflected in all menus.
It is extremely easy to automatic or manual closing of the numbered products, Using different price lists for different operations, to be able to define unlimited ordering features for products and to define all the portions you want.
It is now under your control to adjust the positions of the products and categories, to add a favorite product category and to highlight the product you want.
Getting an Order is Everything
With Jetrik, you can receive orders from anywhere under any condition.
If you wish, from your own website, from your facebook page where you have added your button, or from the table where you have added the QR code. The basic philosophy of jetrik is to ensure that you receive orders from anywhere under any condition.
When you complete the jetrik installation, you can add a special Menu button and take orders from every where you add this button.
You can use it by scanning the QR code at the desk, or for your Delivery Service too.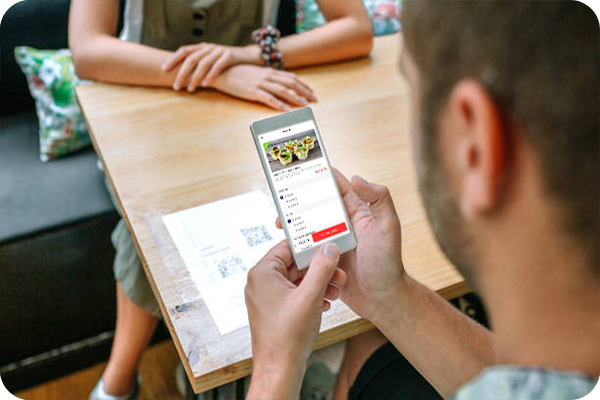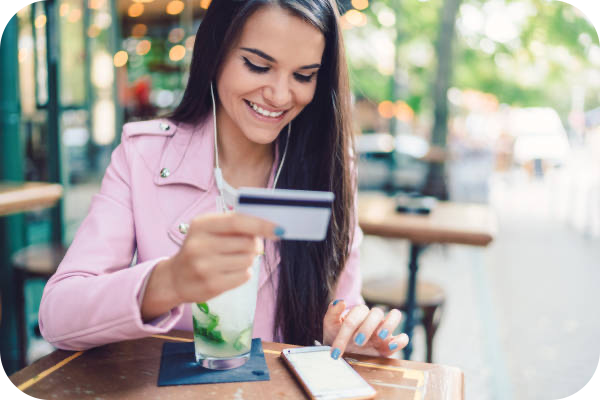 The Power of Online Payment
We are ……….. the online shopping that we are used to with the pandemic to your restaurant. You can now securely receive payments immediately after all orders.
You can receive your payments by activating the Secure Online payment feature for whether your orders that you receive by scanning the QR at the table or for your Delivery Service orders.
If you wish, your customers can pay by splitting the payments, leave a tip to the service, and all these transactions can be reported in detail.